ONLINE - PAYMENT
Your can pay your trip online by credit card completely safe and reliable for you!
Click on the button below and our payment page will open in a new browser window.
For your Online payment you will need
Your CREDIT CARD
Your BOOKING Number (you will find it on your booking confirmation)
amount of payment (according booking confirmation)
 


Online payments are managed by the Austrian payment service provider Mpay24 / Unzer Austria GmbH. This internationally certified payment platform is directly connected to the relevant computer centers of the supported payment systems.
During the payment process, only the data required for payment will be transmitted and its validity checked within seconds. RAD + REISEN has no access to your payment data!
3 D SECURE 


For extra fraud protection, 3D Secure (3DS) requires customers to complete an additional verification step. For the cards accepted the methods are "Mastercard Secure Code"  or "Verified by Visa". This security standard reduces the risk of card misuse by third parties.
If your Credit Card has not yet been registered for this procedure please contact your bank.
Please also check your credit limit (maximum amount of money you may charge your credit card).
---
BANK-TRANSFERS
Countries outside the EURO-Zone please use the below mentioned bank account:
UNICREDIT BANK AUSTRIA AG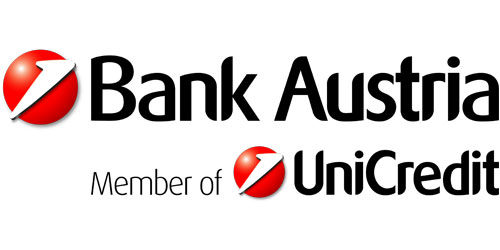 IBAN: AT15 1200 0006 0851 3107
BIC: BKAUATWW
 
Countries in the EURO-Zone* please use the below mentioned account for SEPA - Transfers
(*Belgium, Germany, Estonia, Finland, France, Greece, Ireland, Italy, Latvia, Lithuania, Luxembourg, Malta, Netherlands, Austria, Portugal, Slovakia, Slovenia, Spain, Cyprus)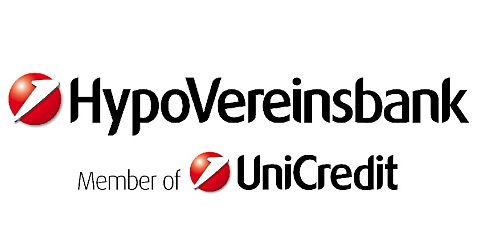 HYPO VEREINSBANK - UNICREDIT BANK AG
IBAN: DE54 7402 0074 0335 4172 59
BIC: HYVEDEMM445
---
PLEASE NOTE:
Upon receipt of your travel/booking confirmation a deposit of 20% of the total amount plus any insurance will be due immediately.
Payment deadlines; and your booking number can  be found on your booking/travel confirmation.
Please always state your booking/travel confirmation number when making a transfer.
If the down payment does not reach us on time or as soon as the payment deadline after receiving a payment reminder has been expired, RAD & REISEN is entitled to withdraw from the contract. In this case, RAD & REISEN will charge the withdrawal costs shown in the General Terms and Conditions (cancellation fees according to the applicable General Terms and Conditions, Item 6.1.).
For delayed payments  a fee of EUR 25 can be charged for additional expenses.
Travel documents will be dispatched quickly after the receipt of the final payment.
If the travel documents are not received by the applicant or travel participant at the latest seven days before the start of the trip, they must contact RAD + REISEN immediately.
For travel bookings from 20 days before the start of the trip, payment of the entire travel price is due immediately upon receipt of the travel confirmation.
RAD + REISEN cannot assume any liability for the timely receipt of the travel documents by the customer in the event of late payment.
Your bank may charge a transfer fee. Payment must be made in EURO (€), all bank charges are to be paid by the client. For international transfers a 'cross border transfer' fee will be charged. Your bank can provide you with further informations.
Prices shown include all taxes and all surcharges.




Download payment infos